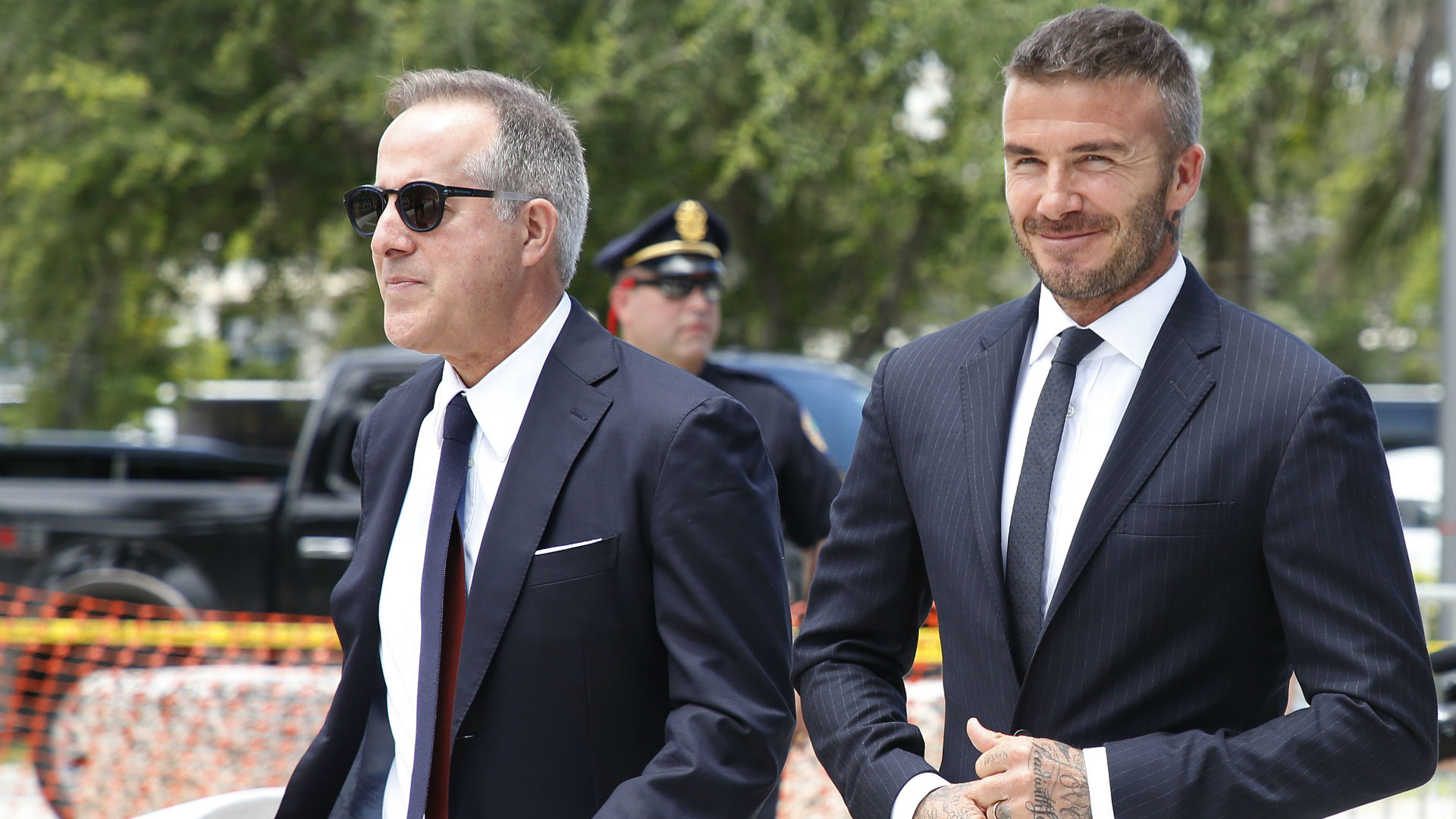 Inter Miami CF's CEO and David Beckham business partner Jorge Mas gave us a few updates on the club last night. He took to Twitter to get involved with the fans and let everyone know what was up regarding the stadium and training center, roster options, the environmental study, and the Inter Miami academy.
"Sunday update on your #InterMiamiCF. 1)FTL stadium and training center going vertical soon. 2)Roster options look👍🏻. 3)Miami stadium site enviro report as expected-great news!!!! 4)Winning start as @InterMiamiAcad kicks off. 27 weeks till opening day."
Jorge Mas | Source
Jorge giving updates on team matters isn't an entirely new thing. The CEO has been pretty open with giving updates, no matter how vague they may seem.
You could read into a plethora of things in his tweet. There's really only one thing worth talking about. There's no way they expected the site environmental report to have the results it did. If they did, I certainly feel like they would have been more out in front of it regarding the bad press.
Either way, nice to see a CEO get out and update fans and stakeholders on matters relating to the club.