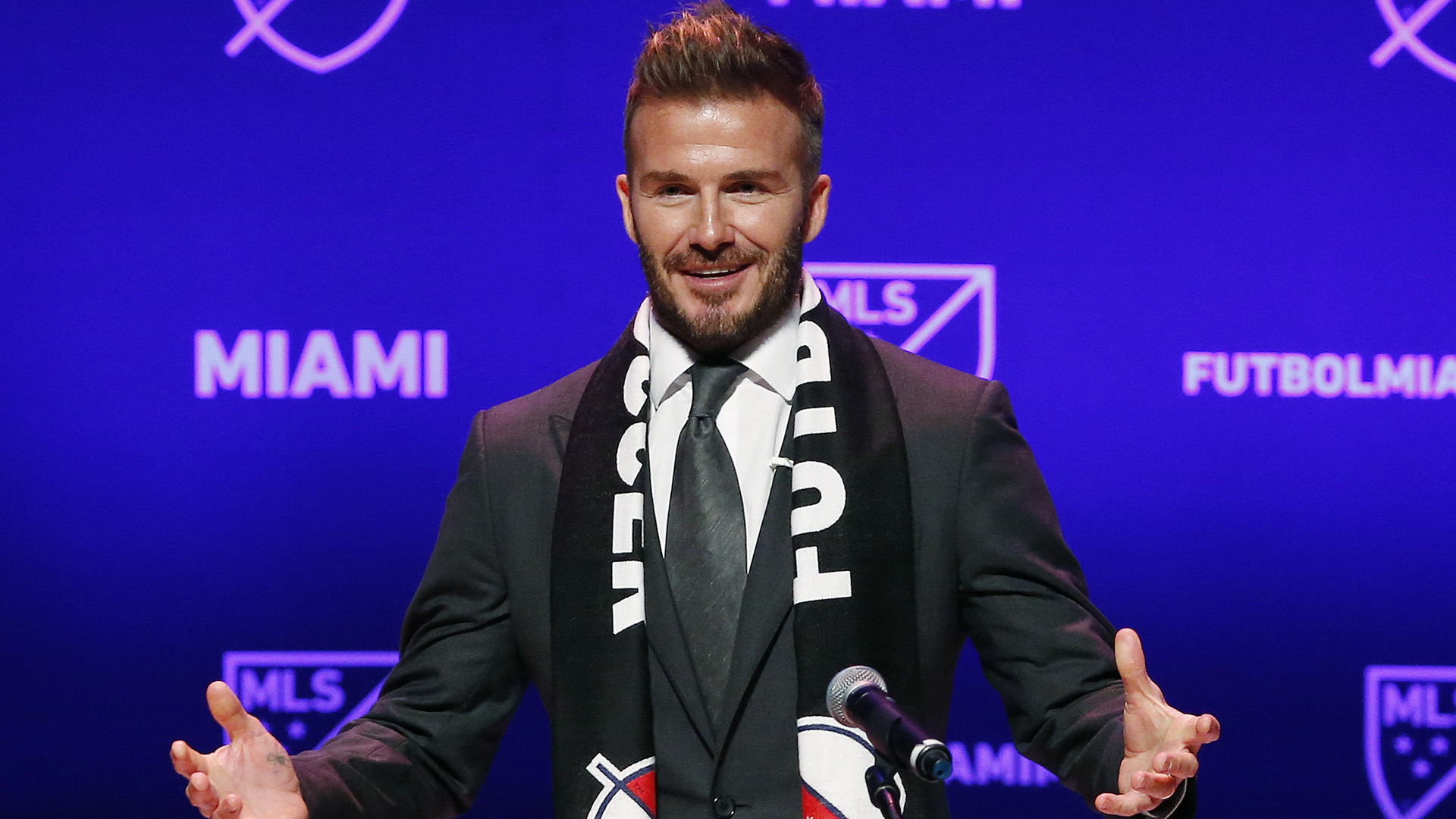 The Lionel Messi rumors hit peak run this week with news that David Beckham went to Barcelona this week to meet with a super-secret player. The likes of whom is NOT Luis Suarez, according to reports from Barcelona radio station RAC1.
The travel was coupled with a nice dinner photo from Jorge Mas featuring a lovely caption.
"Preparing for a productive work week in Europe. Building for our team city and fans and for La familia that is InterMiami."
All of this could simply be a nice gesture from Lionel Messi to an old friend. Taking a meeting and a phone call or two would be a nice way to generate some PR for an old buddy's new MLS team.
OR, we could really have a shot at Lionel Messi coming to Miami. But we'll calm down for now.