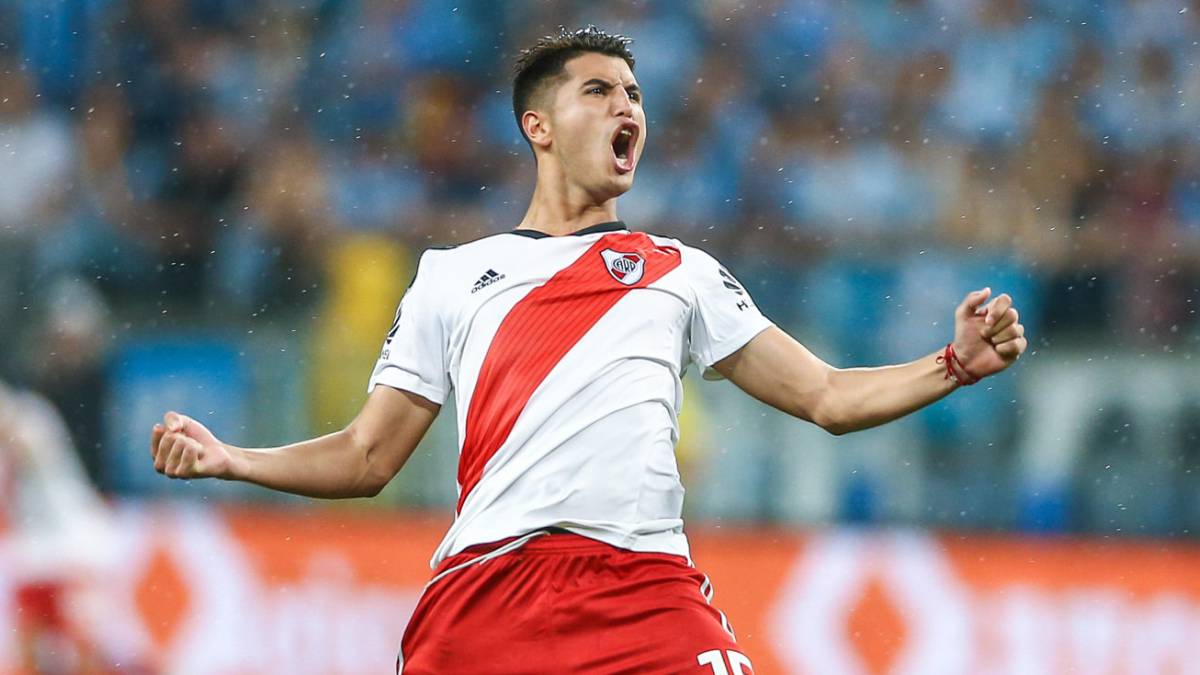 A
report
out of Argentina details Inter Miami's increased pursuit of Argentine midfielder Exequiel Palacios. Right now Palacios plays for River Plate in Argentina and has been one of the most sought after young midfielders in South America.
"Exequiel Palacios is very close to playing football in the United States. The sale is in the definition stage, the figures did not transcend and would remain until the end of the year."
Source
Palacios has made more news in South America for his personal life outside of football, but his 60 appearances for River Plate and playing for Argentina's senior team show how big of a deal he really is.
This would be yet another big signing from Argentina for Miami. The strategy of targeting Argentinian youngsters early on in their player recruiting process seems to be staying true. This rumor is in its earliest stages, and hard to parse through given its reporting source. Nevertheless, we'll keep on eye on this one.