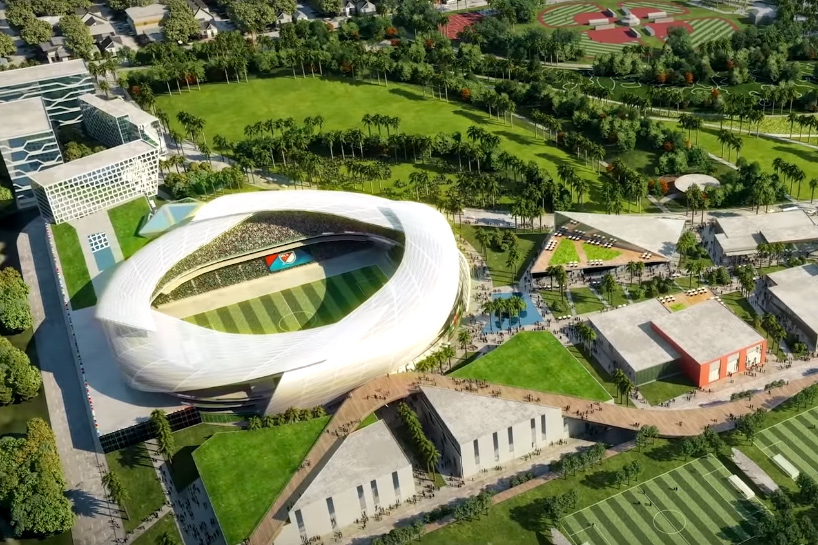 On Thursday the Miami City Commission made a resolution to vote on the Miami stadium that would eventually house Inter Miami. The entire process means that the commission will vote by either October 24th or the 31st.
Inter Miami did make a statement on the matter,
saying
it: "
continues to work quickly and diligently on finalizing a lease".
The biggest confrontation on the day was between Commissioner Manolo Reyes and Mayor Francis Suarez. Reyes is, of course, a pretty large critic of the deal, and Suarez is considered to be partial to the deal.
Reyes told Suarez that: "Everybody knows you're totally partial to this, I think it's disingenuous. It's a simple land deal."
Suarez came back and replied: "It's the definition of complicated, This real estate deal is politically complicated… it is complicated on every level."
The main conflict between Reyes and Suarez is that Reyes believes they're dealing in "very very sleazy, very sneaky type of policies". It centers on the fact that at the end of the day this deal makes a public park accessible to be built on by a private developer.