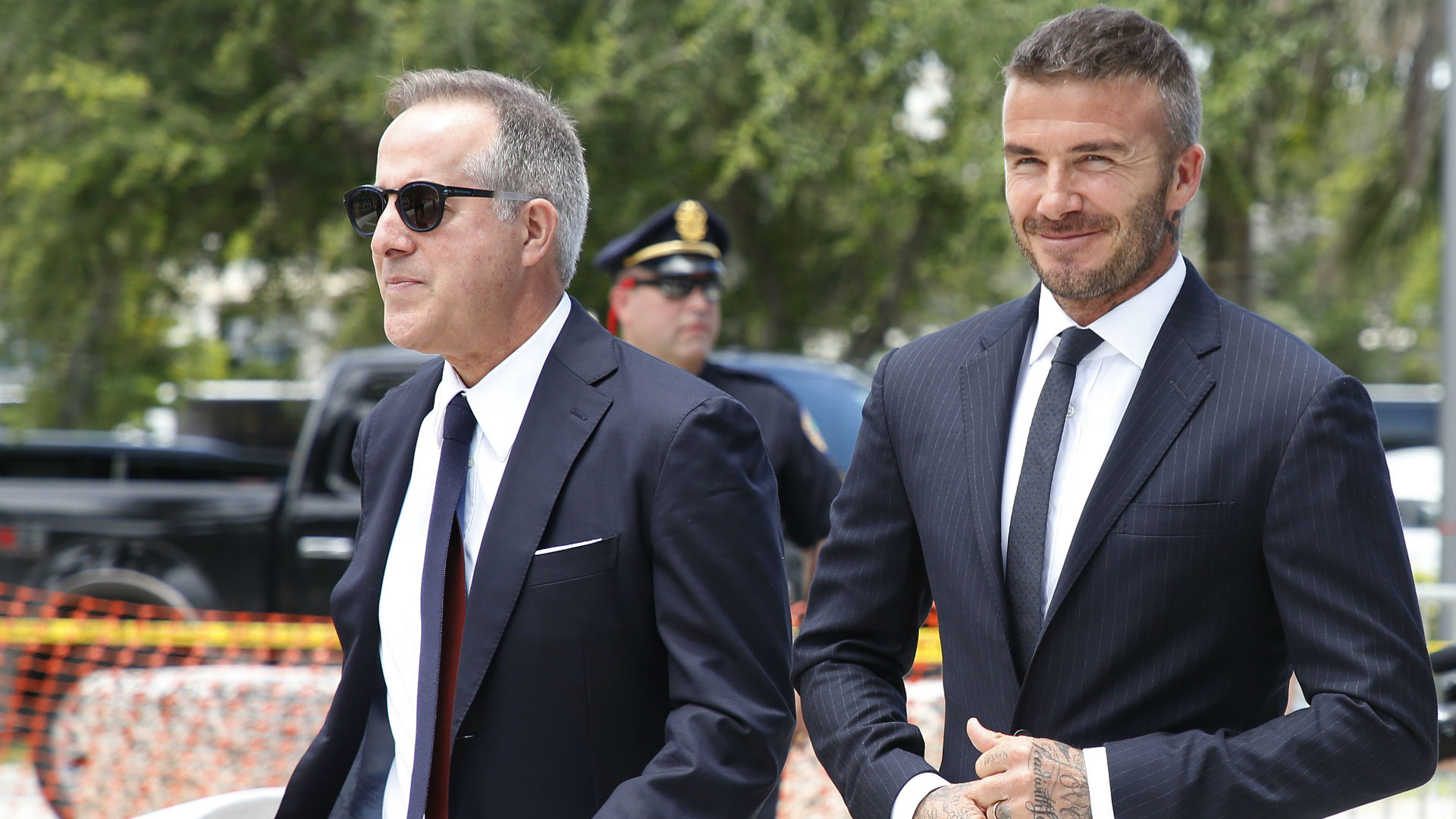 Who is Jorge Mas? The man I always see in sunglasses alongside David Beckham fascinates me. He joined the ownership effort in 2017 alongside his brother, Masayoshi Son, and Marcelona Claure.
Mas is the typical embodiment of a Miami success story. He was the son of Jorge Mas Canosa, and apart of one of the most successful Cuban American families in Miami. From what I've read, his father was also a well-respected leader of the community. Jorge has followed in his father's footsteps, both in terms of his business acumen, but also community influence.
In terms of his business background, he's the chairman of MasTec.
MasTec
ia an "an American multinational infrastructure engineering and construction company based in Coral Gables, Florida." BusinessMAYN.
Mas is also the Chairman of the Cuban American National Foundation. This organization was initially founded and dedicated to the foundations of a free Cuba in 1981. He also sits on the Board of Overseers at the University of Miami School of Business.
Basically, Mas is an incredibly successful Miami businessman who spends time contributing back to the community. He now helms the Inter Miami ship as he and Beckham look to launch the club next year.