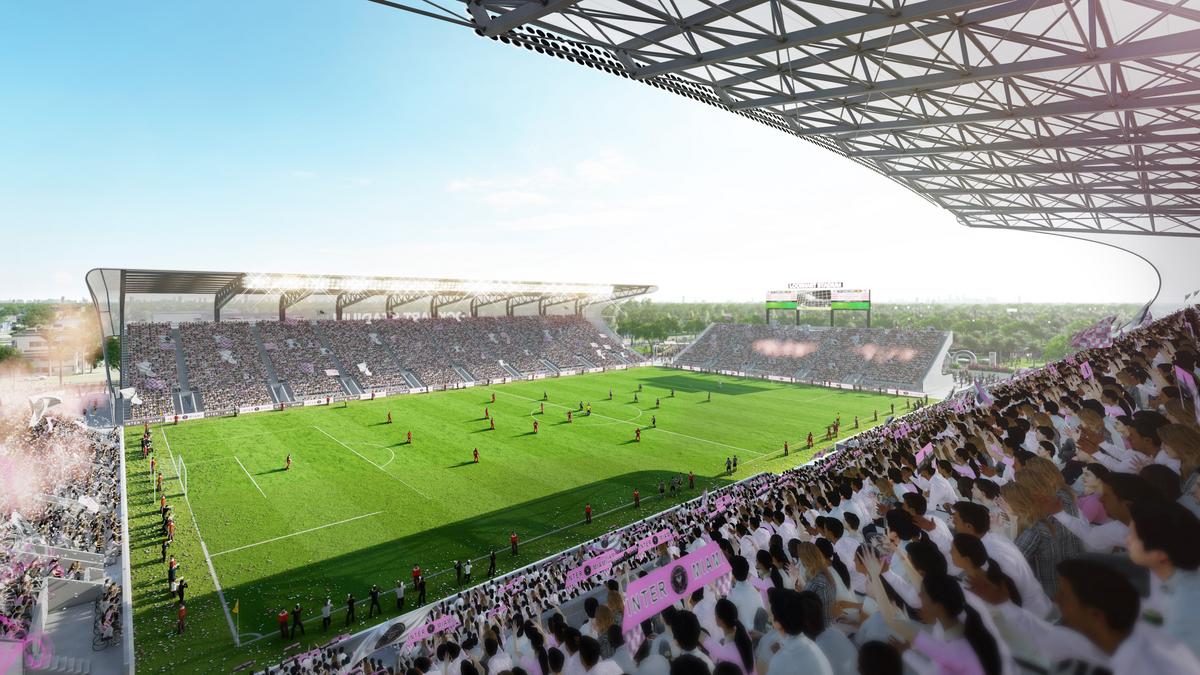 A couple bits of news from Michelle Kaufman this week in her
column
. The first bit of news we already knew about, the Victor Uloa move. The second, and more frustrating, bit of news was in relation to Inter Miami CF's search for a manager.
The news had dripped in slowly relating to Miami's search for a manager, but it finally seemed like the search might be over by the end of October. Kaufman is reporting that now it appears the search will take at "least another month".
On one hand, this is very understandable. The club is building a stadium, fighting for land, signing players, doing all the things, and hiring a manager. However, one might argue that signing a manager is one of the first things you should have down as you get close to a season and are signing players. Either way, more news is some news, RIGHT?