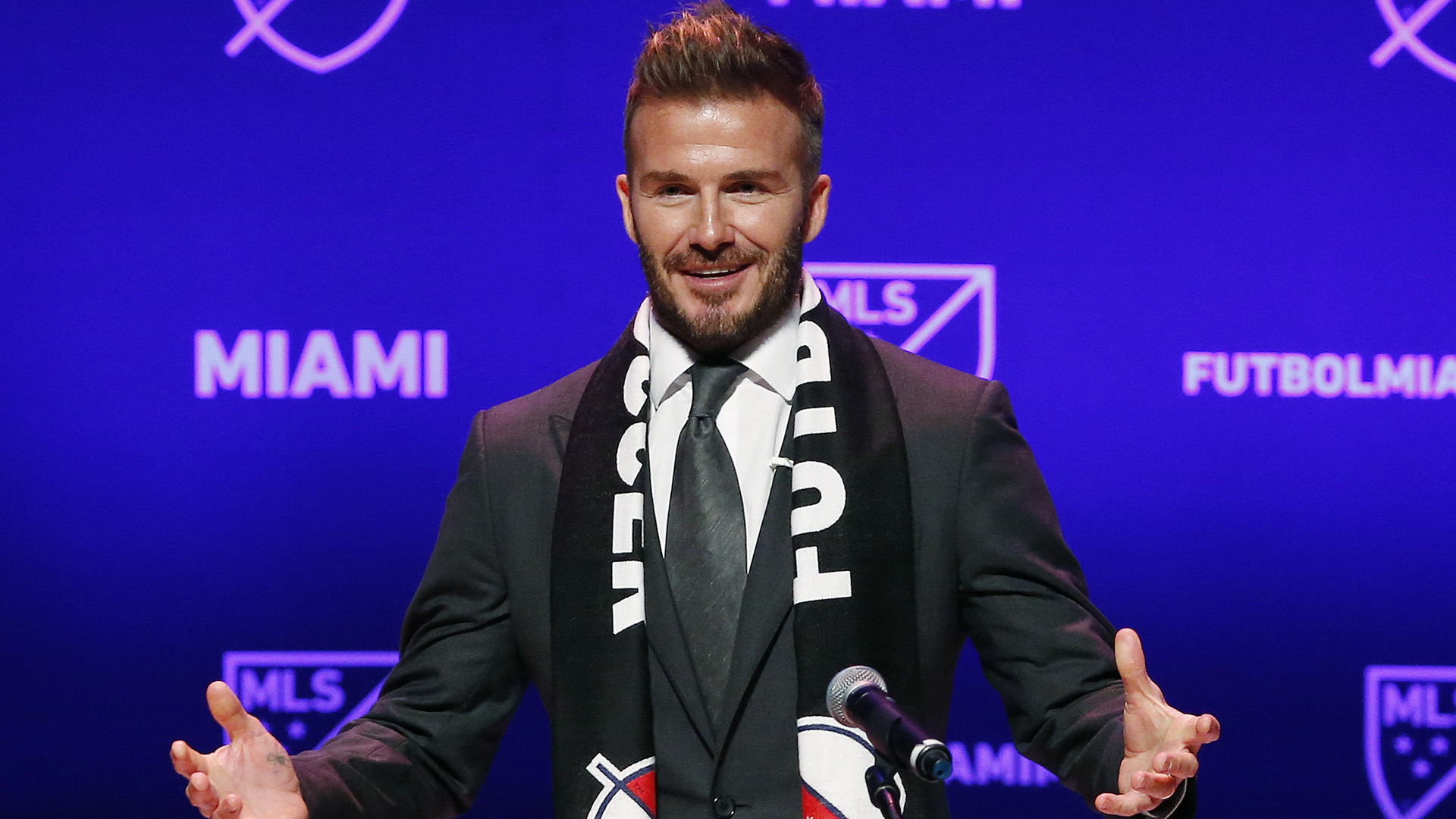 Coming off the news that two Miami commissioners filed a resolution to stop Inter Miami stadium negotiations, the reality that a Miami based home might not happen became more real. Inter Miami has been destined for well, Miami, since the club came full circle.
The idea was that Inter Miami would play in Fort Lauderdale at Lockhart Stadium until Miami Freedom Park was ready sometime in 2022. The proposal was a massive 130ish acre development that would have office space, retail, stadium, and commercial space. It was going to be a massive, state of the art space. All the buzzwords built into a beautiful stadium in downtown Miami, the dream.
Now, all of that seems to be crashing down. I sort of assumed that diplomacy and money would win over as this was being worked through the Miami diplomatic sphere. Seemingly, I was wrong.
Nevertheless, there's still technically a chance Miami could pull this off. The closer we get to the Thursday, October 24th meeting, the more likely it seems that Fort Lauderdale is going to be a more permanent home than we expected.
The entire tone of this discussion can sound negative. I want to be clear, it's too early to say how big of a deal this could be. Yes, they're literally called Inter Miami and they've made a big deal about being in downtown Miami, BUT maybe everything is fine.
Maybe.
I did a podcast this week on the topic, you can listen on a variety of different platforms
here
, including
Spotify
and
Apple
.