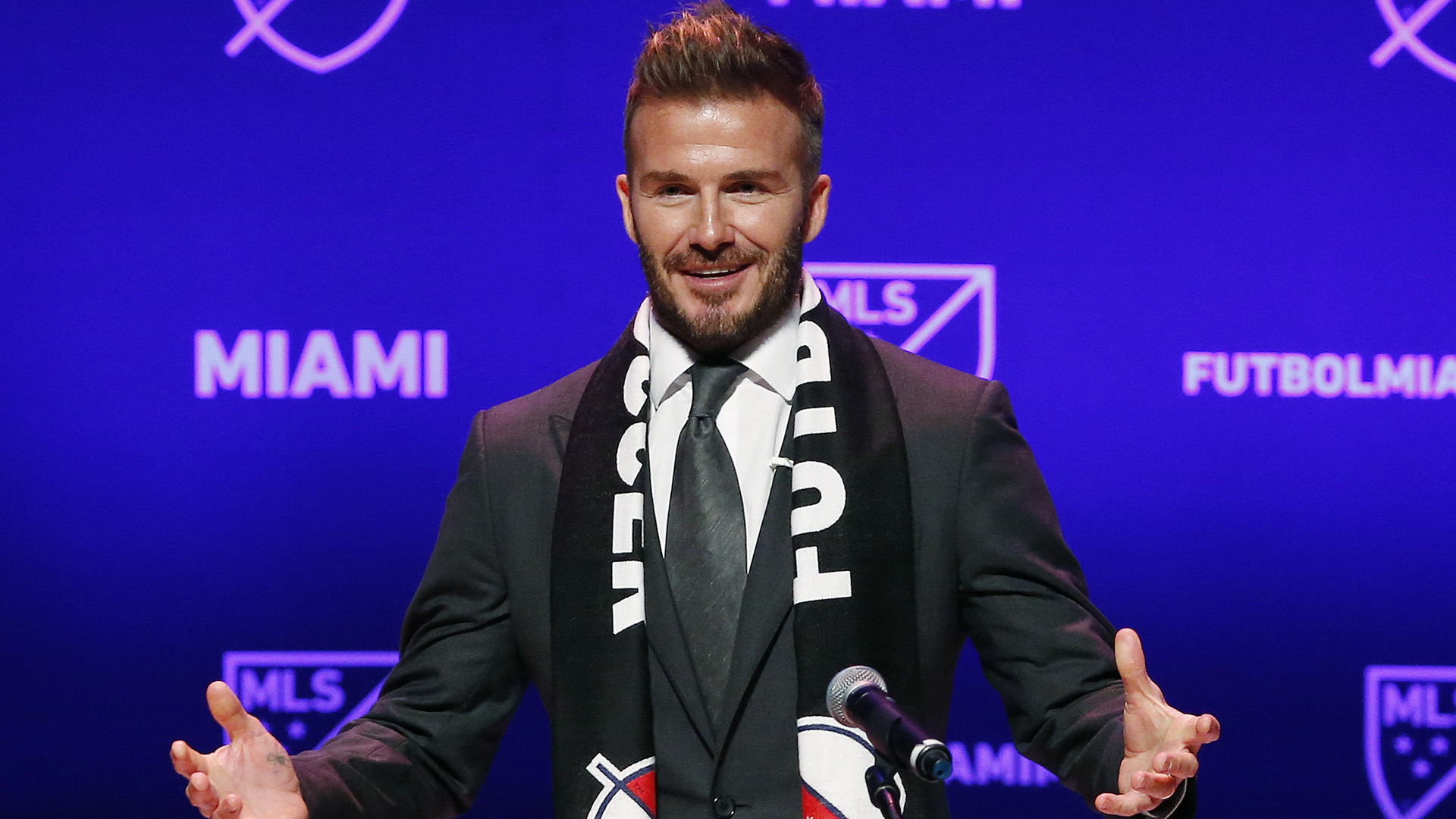 A new date has been officially announced for the vote on Freedom Park, Inter Miami CF's hopefully future home. The vote will come on November 12th, during the second week in November as was expected after the October postponement.
— Miki Turner (@turneresq) November 5, 2019
The vote has major implications for Inter Miami. The commissioners will vote to approve or deny the lease for Freedom Park, and/or vote to stop negotiating with Inter Miami as a whole and open the land up for all proposals.
If the vote passes to open up the land to all proposals, the mayor, who loves Inter Miami, could veto it. If Inter gets shut down on the lease side of things, they could just re-approach it whenever they believe they can land four votes.