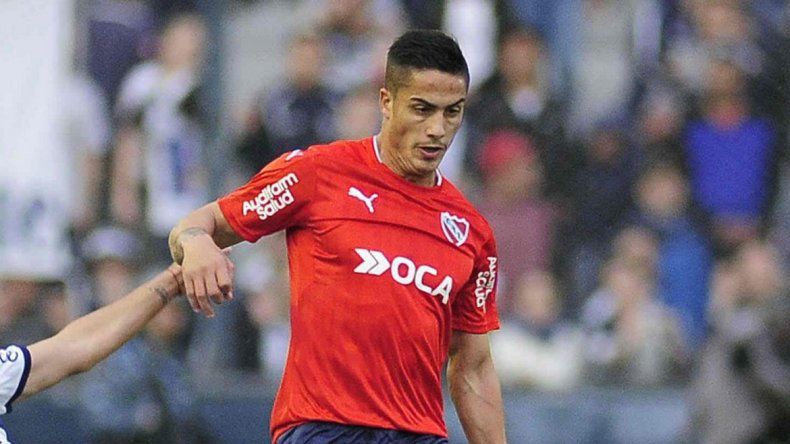 Inter Miami CF are
reportedly
in the running for Argentine center back Nicolas Figal. The Argentine currently is in a contract with Independiente and has worked hard to become a regular starter with the club.
Figal's career included a loan spell at Olumpo where he made 16 appearances for the club before he returned to Independiente before the 2016 season. In 2017 Figal was suspended for nine months after he failed a drug test.
Should Inter pull the deal off, Figal would make for the fourth center back on the club's roster. He would join Roman Torres, Christian Makoun and Grant Lillard.