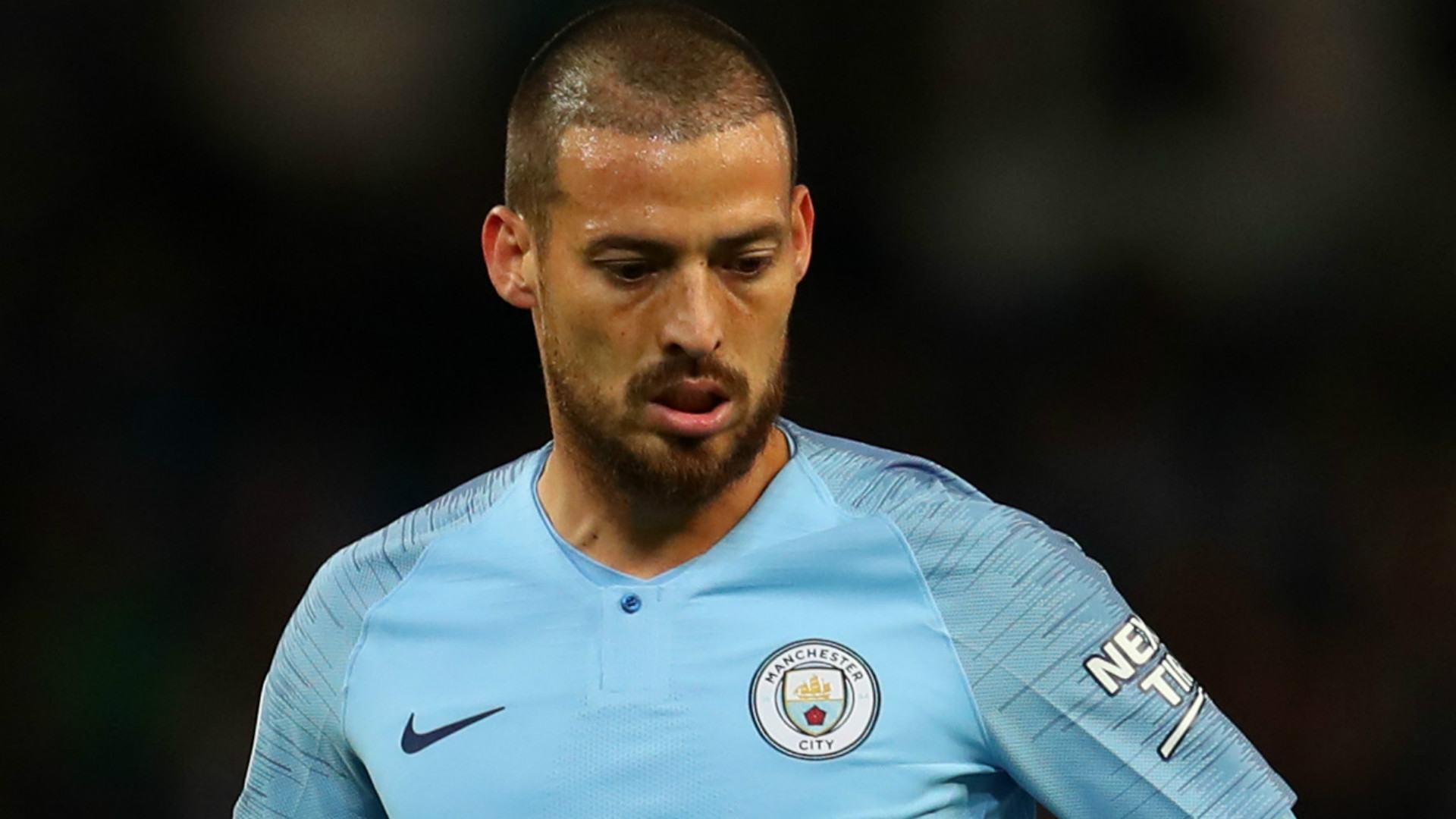 There are rumblings in Italy and in the
Daily Star,
LOL, that David Silva and Inter Miami CF have come to a verbal agreement. For all those out there counting, Inter Miami apparently had a verbal agreement with Edison Cavani as well. So take this lightly.
Silva's contract runs out next summer and in all likelihood, his time at City is over unless he changes his mind. It doesn't seem like Silva is the type to head to China yet, so a move to MLS would make sense.
If the move were to happen, massive IF, this would be an incredible get for Inter. Despite his age, Silva is still highly capable of running a midfield. Not to mention the leadership you'd gain with someone like Silva in the dressing room. MAKE THIS HAPPEN.