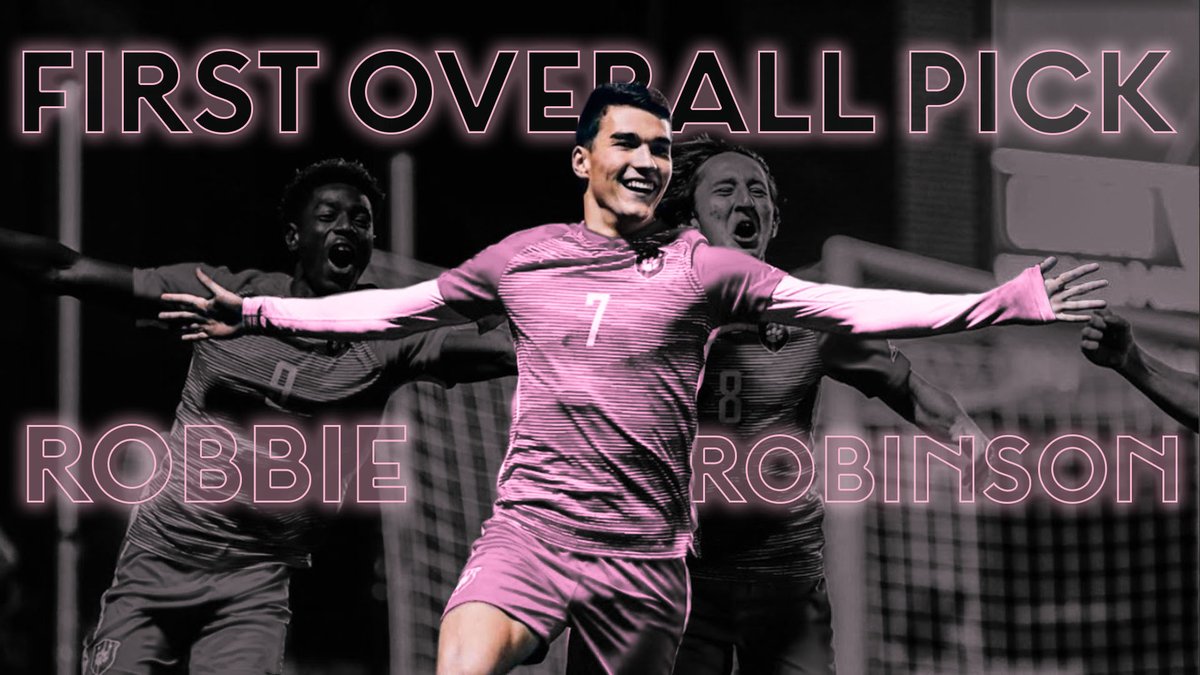 The MLS Superdraft took place yesterday. Inter Miami had the first pick and the third pick in the draft and chose to pick a striker and full-back.
The first pick from Inter was taking Robbie Robinson from Clemson. Robbie won the MAC Hermann Trophy while at Clemson, putting home 18 goals in the 2019 season.
With their third pick, Inter Miami took Dylan Nealis. A Georgetown full-back that assisted on five goals and scored four of his own while becoming a finalist for the Mac Hermann Trophy.
"Robbie and Dylan Nealis have both had exciting collegiate careers and will bring more offensive and defensive depth to our roster."
Paul McDonough | Source