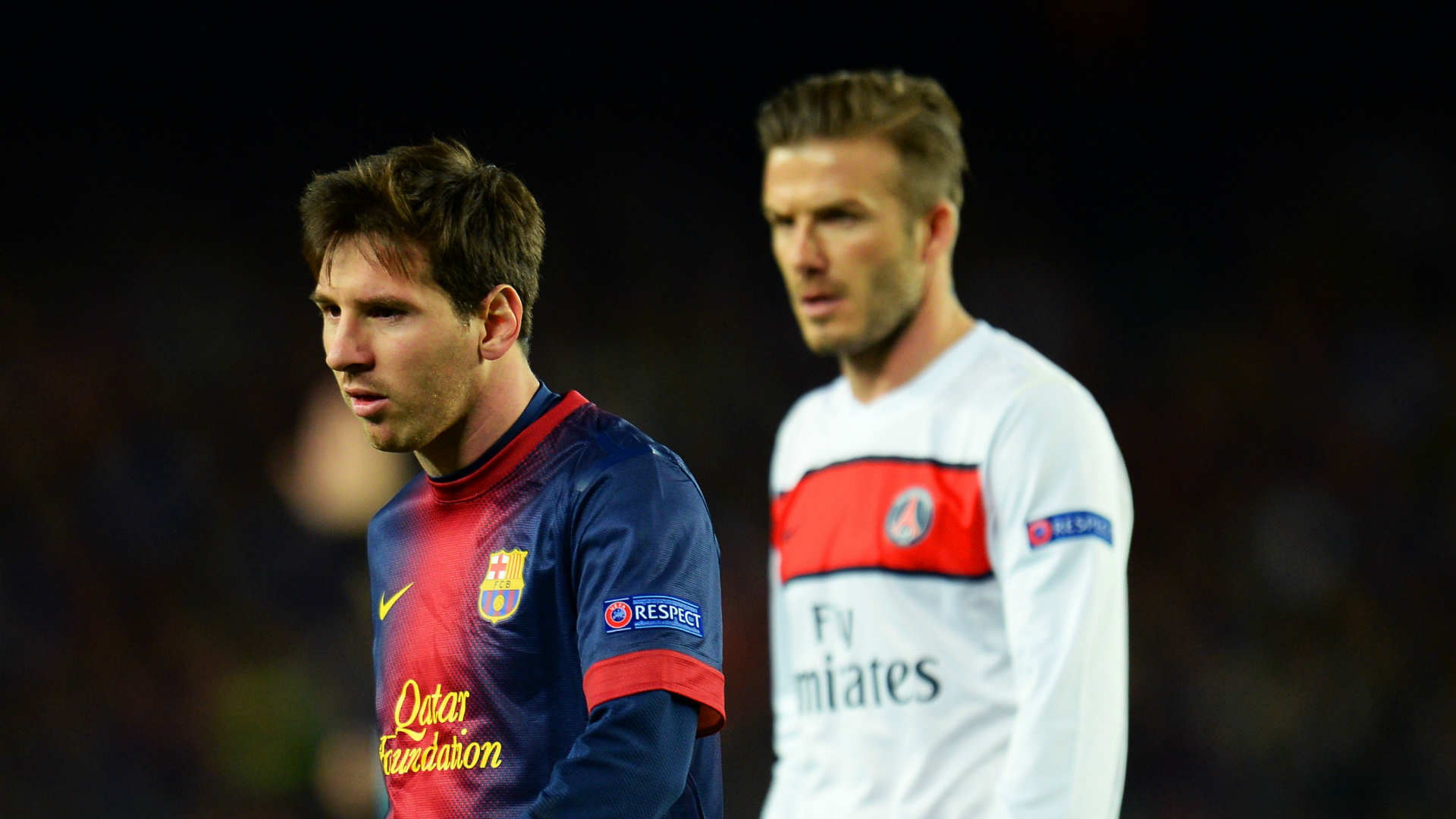 David Beckham has been making the rounds this week. The Inter Miami boss man has been discussing the important things like pride around the club. He's also been giving us some classic Beckham material featuring things like Lionel Messi and Cristiano Ronaldo coming to Miami eventually. Because he's David Beckham I guess.
"We've been contacted by a lot of different players with possibly coming to join the team. As with any owner, you really want the best players and if we have the opportunity to bring in players like Cristiano or Leo, I have such admiration for them as athletes, if we could bring those players in than great.
"But at the moment, we have a great roster. Young players, a couple of experienced players too, but a lot of young players who are just ready to play."
"One of the things I learnt from [former United manager] Alex Ferguson... he turned around to me and said whoever you bring in, they have to be the right fit for the club. It's not about the biggest name or personality, it's about who fits in best with the players.
"That's what we'll do. But, like I said, as an owner if you want to bring these players in then we have a great opportunity."
David Beckham | Source