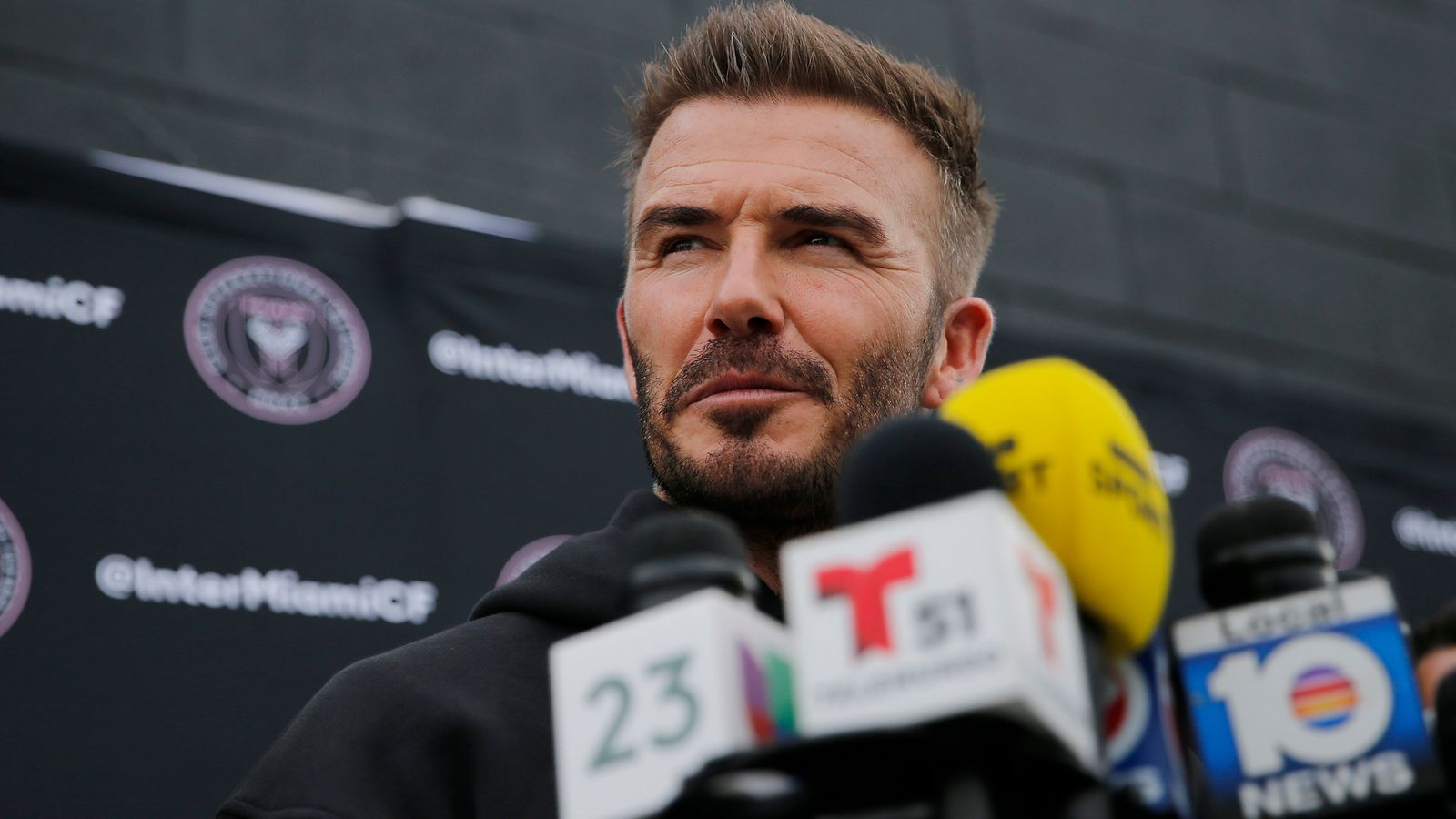 David Beckham spoke to the press this week just a few short days away from his team making their MLS debut. The English legend's MLS team has been years in the making. With controversy and question marks surrounding it, there were times it didn't seem like it was possible. Yet, here we are.
Beckham spoke about the moment of the team kicking off being a proud one. He also talked about representing the club.
"Obviously, it is a very proud moment, just to be here now and get to see the team train for the first time,"
"As I shared with the guys, I'm truly honored and proud to be able to represent the guys in this capacity. I'll do everything I can to represent them and the club in the best way possible."
Beckham | Source