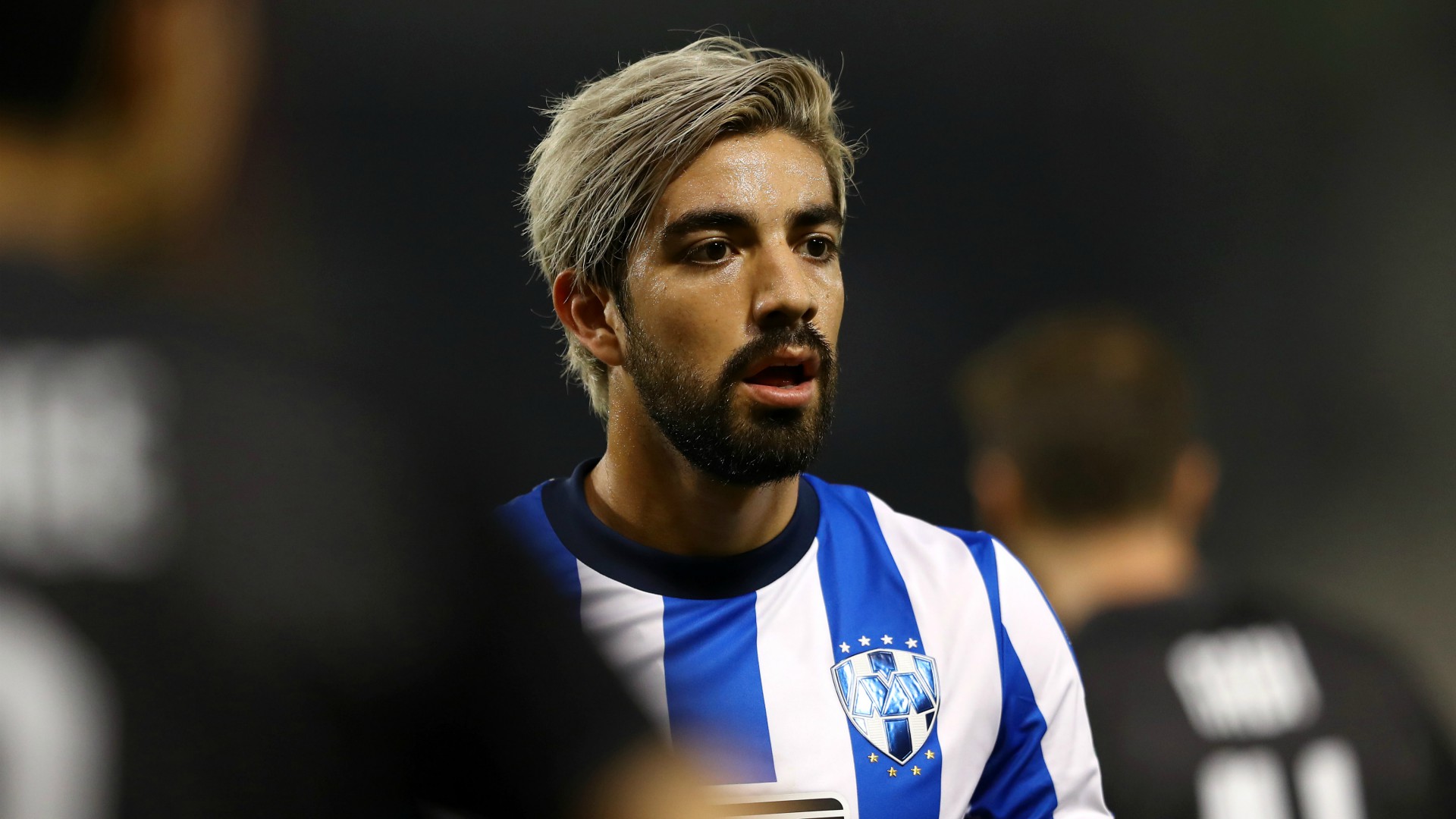 According to the
Athletic's Paul Tenorio
, Inter Miami and
Monterrey's
Rodolfo Pizarro have agreed to personal terms. The last step is to work with Monterrey on the release clause.
The updates in the negotiations come after another afternoon
report
that Monterrey sporting director Duilo Davino said that Miami and Monterrey were all set with release clause terms. The report claimed that the deal was being held up because of salary demands from Pizarro.
Something has to give, either way, it appears that progress is significant from 48 hours ago. We just have to wait for the other shoe to drop, whether it be the salary demands from Pizarro, or release clause details between the two teams.