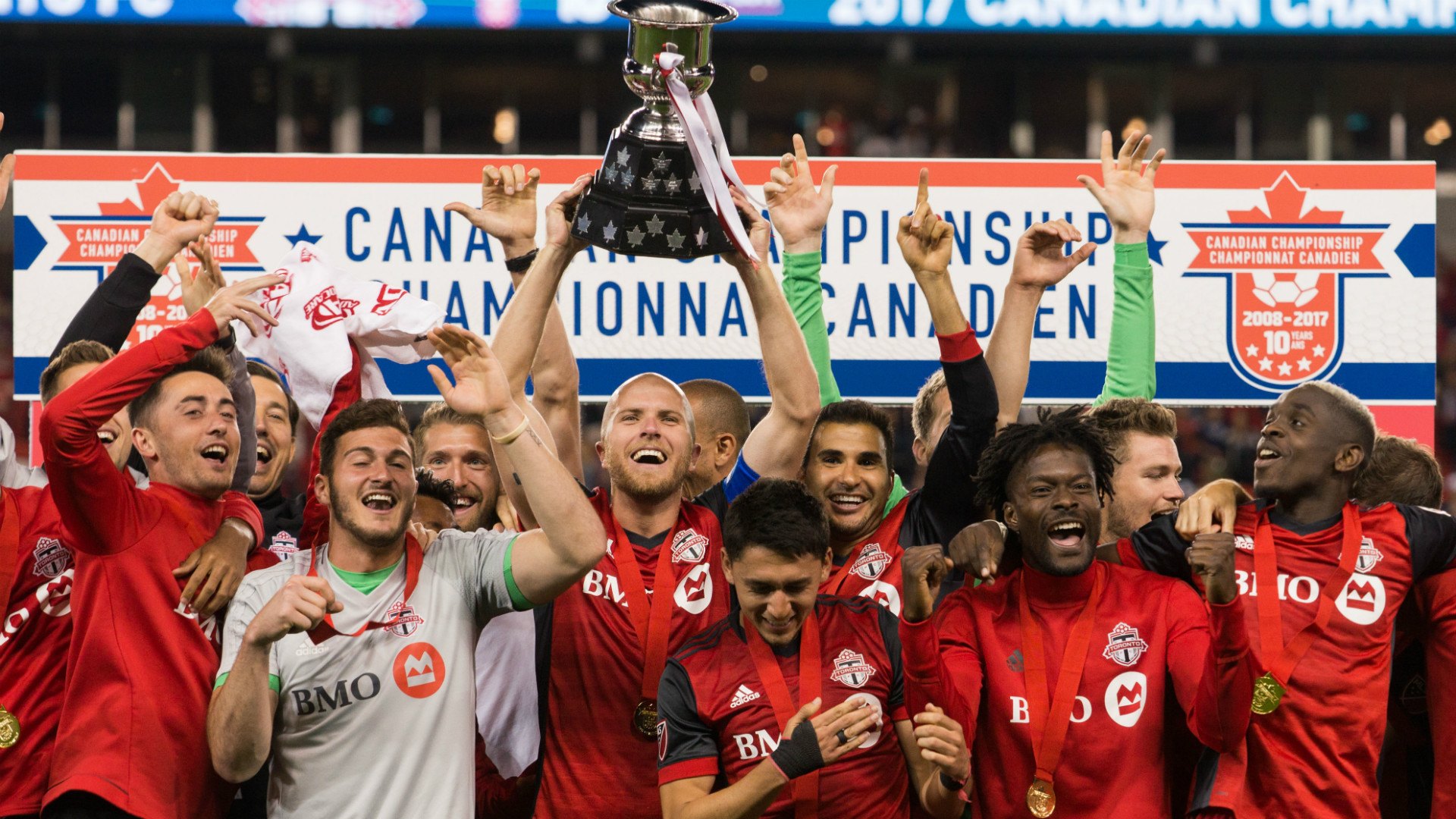 We're only one match into Inter Miami's MLS life and we already have a schedule change. The change is against Toronto FC. The match was originally scheduled to take place on May 30th at BMP Field in Toronto.
The change pushes it back one day to the 31st of May at 6 p.m. That match is still two months away, but some of you are planners so this is worthwhile to mention.
Inter's next match is against D.C. United on Saturday.