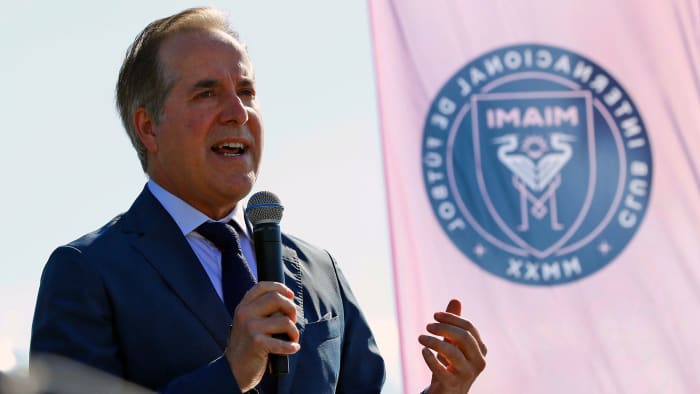 The MLS season was officially suspended this week for 30 days due to COVID-19. The virus has turned the world and sporting world upside down, and MLS was also affected.
It comes at an unfortunate time for everyone, obviously, and Inter Miami is no exception. The expansion team was mere days away from their highly anticipated home opener against the Los Angeles Galaxy.
Inter's owner Jorge Mas gave his thoughts on the suspension yesterday.
"We think it is a prudent decision by the league. Obviously, we want to protect our players and protect our fans as much as possible. We look with optimism that we can continue building anticipation here in South Florida for our team and our home opener at a date to be determined."
Mas | Source
Sporting Director Paul McDonough shared some of the same thoughts.
"We got to get back to work. We don't like it but for us, being an expansion team, a little extra training is not the worst thing in the world. This is where we are."
McDonough | Source